Weaving a Home is a high-performance structural materials system designed by Jordanian-Palestinian designer Abeer Seikaly. Weaving a Home has gone through several phases since its inception in 2013. The main goal was to create a portable and dignified shelter that could provide a displaced community with all the necessary amenities for modern life. This was achieved through the development of a dome-shaped, two-layer structural fabric.
"Historically, communities in the Arab world have been closely connected to nature and their environment, both inside and outside their homes. In a modern world dominated by consumerism and urbanism, and threatened by a deepening climate crisis, Cradle-to-cradle living and design concepts that incorporate nature and sustainability into every process of life are needed now more than ever," Abir Seikaly added. "Shelters are microcosms of how we understand and connect with the universe and our bodies. Creating shelters that sustain and support the flourishing of the human spirit and the nurturing of our environments is what this work is all about. It's the core."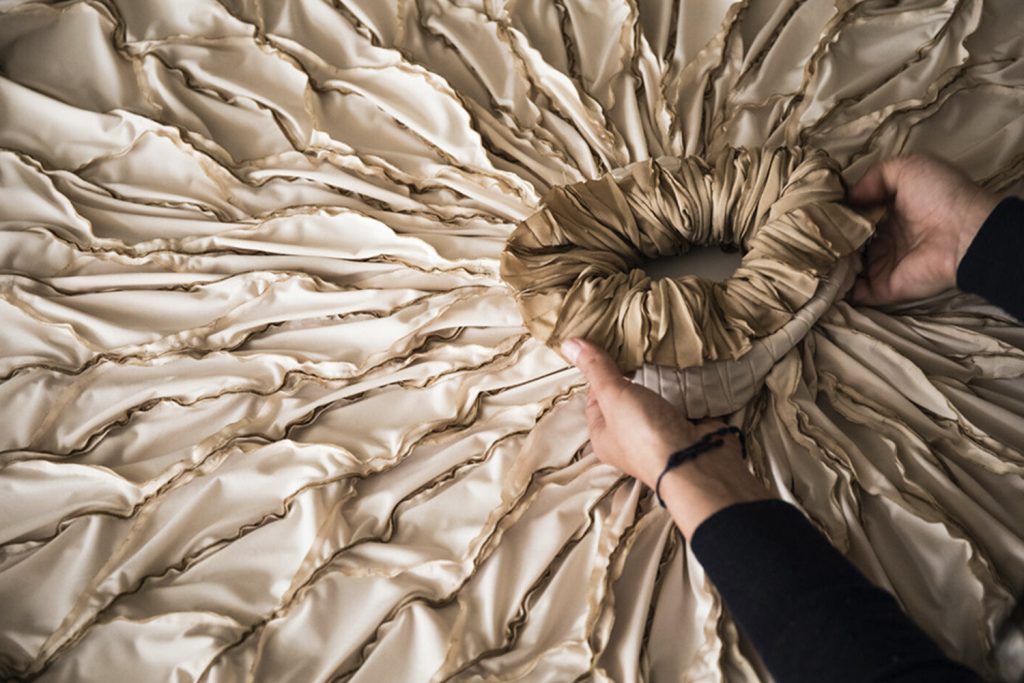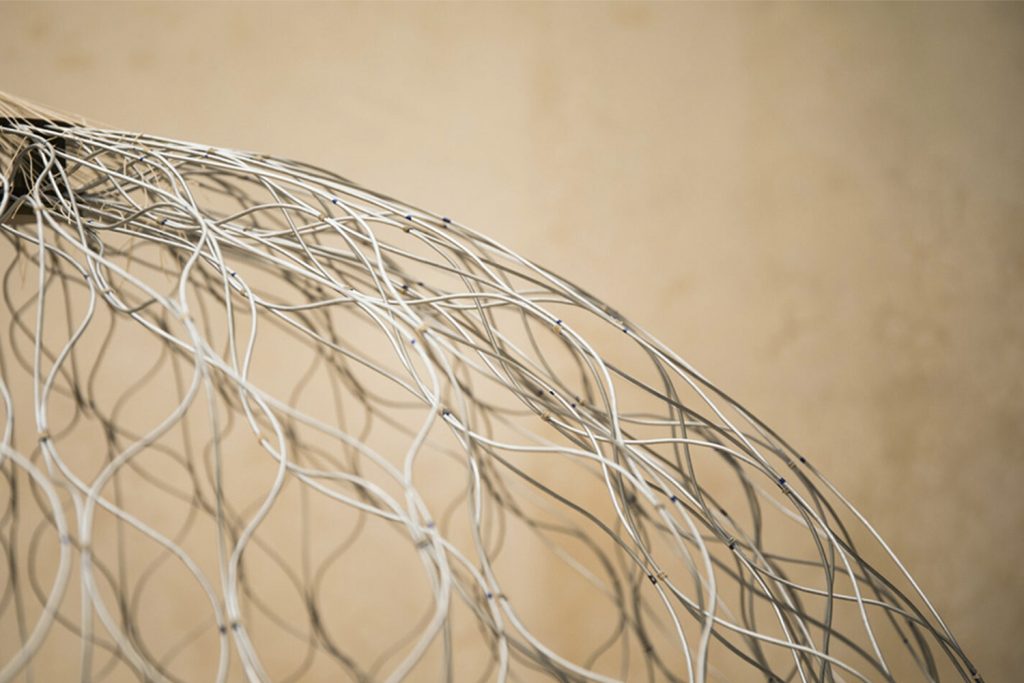 The concept of structural fabrics is based on ancient textile techniques that weave lightweight materials together to create collapsible shapes that are easily portable. Fabrics are made up of different threads used for different purposes. For example, mesh is used for windows and storage, and stretchable solar fabrics generate sustainable energy to power flexible pipes for water, heat and electricity.
Structural fabrics operate at a variety of scales, from individual niches to entire tent cities. These tent cities are made up of community-promoting domes, allowing communities to thrive and grow. This nomadic urbanism interweaves community, service, functional design, and beauty, creating a place that unifies, heals, and renews.