As our world continues to embrace new payment technologies like cryptocurrencies, Mastercard is blazing new trails as part of the Engage global network of partners, helping businesses rapidly launch products that power the Web3 economy , so that it can be extended.
With the rise of electronic trading and the popularity of cryptocurrencies,…
Mastercard Engage simplifies partner collaboration with Mastercard and accelerates time-to-market for product innovations through access to the company's global network, expertise, technology and resources. In the past year alone, more than 150 Mastercard Engage partners have helped their customers deploy innovative solutions to their over 500 million accounts using his Mastercard products and services.
Focused on digital assets, Engage's partner network helps identify partners to bring new crypto card programs to market or enable crypto-to-fiat conversion. This will expand access to different players across the cryptocurrency value chain. The benefits of Mastercard Engage are mainly he divided into two areas.
1. Help companies partner: BIN issuers or sponsors looking to launch new crypto card programs, and expanding crypto payment solutions with BIN sponsors, virtual asset service providers (VASPs), processors, etc. For payment ecosystem enablers that
2. Help companies find partners: For digital asset innovators and companies looking for the right partner to launch and scale their services.
"Mastercard is committed to joint innovation across the industry to enable access to cryptocurrency and blockchain technology. ," said Raj Damodaran, Executive Vice President, Blockchain and Mastercard Digital. assets.
"The Mastercard Engage network, along with the security that comes with the Mastercard brand, will help enable players across the ecosystem and those outside the ecosystem to achieve their ambitions at scale," added Damodaran.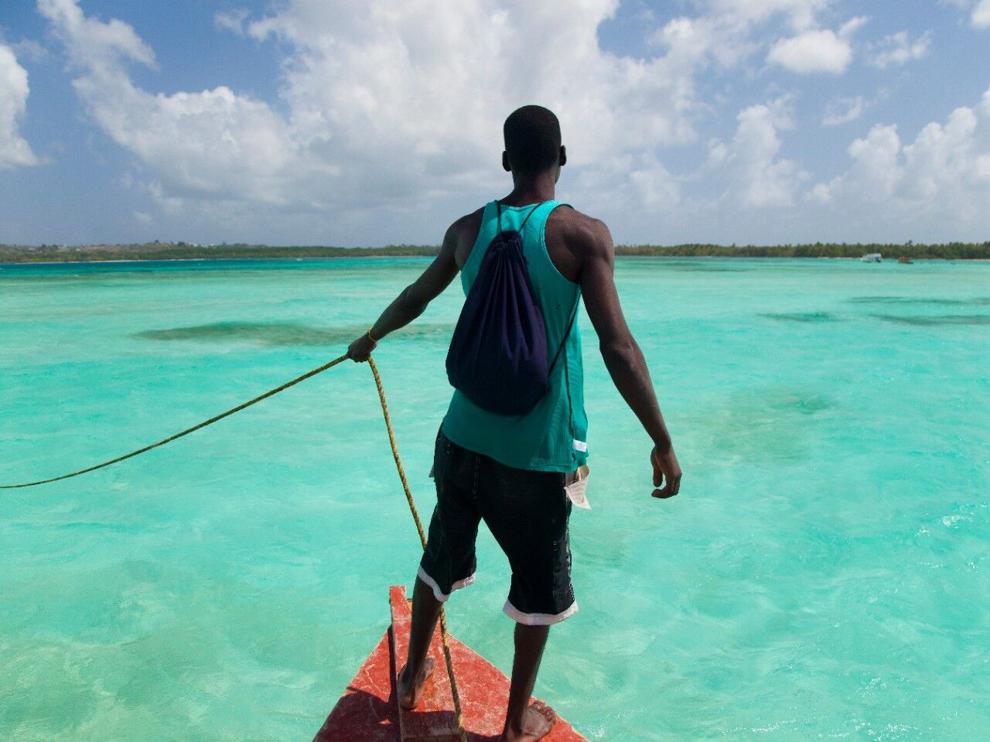 Mastercard is a force for financial inclusion and sustainable development.
The following enablement partners have joined Mastercard Engage to drive blockchain innovation.
Baanx (UE): Provides a range of services to seamlessly store and spend cryptocurrencies at over 100 million acceptance locations worldwide.
Credential Payments (LAC): Focuses on integrating payment methods and digital onboarding capabilities to provide solutions for merchants and consumers.
Episode 6 (AP, EU, NAM): Delivering enterprise-grade payment processing and digital ledger infrastructure globally.
Immersve (AP): Supports centralized and decentralized payment experiences through an issuance platform as a service.
Monavate (UE): Improving the way the world pays through a smarter, faster, easier card management platform.
Moorwand (UE): Provides BIN sponsorship, digital banking and compliance services to UK and EEA banks, fintechs and payments companies.
PayCaddy (LAC): Enables Latin American tech and non-tech companies to launch digital banking and card products quickly and efficiently.
Paymentology (AP, LAC, MEA): Enabling banks, digital banks and fintechs to rapidly issue and process cards at scale, anywhere in the world.
Pomelo (LAC): Enables companies to launch and scale fintech businesses in Latin America within weeks.
Swap (LAC): Provides comprehensive financial solutions for fintechs, financial institutions and digital banks, from regulatory support and banking services to card issuance and stamping.
Unlimit (UE): Offers a large portfolio of financial services, including payment processing, banking as a service (BaaS), fiat ramp solutions for cryptocurrencies, DeFi, and GameFi.