China's Shandong province has announced ambitious plans to become a global leader in the Metaverse industry by 2025. Metaverse is a term that refers to a virtual reality environment where people can interact with each other and exchange digital content across different platforms and devices.
Metaverse, a term coined by science fiction author Neal Stephenson in his 1992 novel Snow Crash, is a virtual reality in which people can interact with each other and interact with digital content in an immersive and seamless manner. The concept has grown in popularity in recent years, especially after the pandemic accelerated the adoption of online platforms and services.
According to a report by the Shandong Provincial Development and Reform Commission, the province aims to build a metaverse market worth 130 billion yuan ($20.5 billion), accounting for 10% of the global market share, by 2025. The report also outlines key areas of development such as metaverse infrastructure, content creation, platform operations, and application scenarios.
The state plans to support the growth of local Metaverse companies, attract foreign investment and talent, and foster cross-industry collaboration and innovation. Potential applications for the Metaverse include education, entertainment, tourism, culture, sports, healthcare, and e-commerce.
Many technology giants, including Facebook, Microsoft, and Nvidia, have announced ambitions to build or support a metaverse, envisioning a future where people can work, play, interact, and create in virtual worlds. But they're not the only ones paying attention to this emerging market. China, the world's second-largest economy and home to more than 900 million internet users, has also expressed interest and intent in developing its own version of the Metaverse.
The report also highlights the need to ensure the security, privacy, and ethics of the Metaverse industry and to have a positive impact on society. The Metaverse is widely seen as the next frontier of the digital economy, with technology giants such as Facebook, Microsoft, Tencent, and Alibaba investing heavily in its development. According to a report from Strategy Analytics, the global metaverse market is expected to reach $280 billion by 2025 and $1.5 trillion by 2030.
In August 2021, China's Ministry of Industry and Information Technology (MIIT) issued guidelines on promoting the development of the virtual reality industry, including a section on building "high-quality immersive virtual worlds" integrated with the physical world. was included. The guidelines provide several important focuses, including improving the infrastructure and standards of VR devices and platforms, promoting innovation and collaboration between VR companies and research institutions, and cultivating his VR talent and applications in various fields. We have also outlined the areas.
According to a report by Chinese market research company iResearch, China's VR market size in 2020 reached 54.45 billion yuan ($8.4 billion), an increase of 46.7% from the previous year. The report predicted that the market would grow to 216.2 billion yuan ($33.4 billion) by 2025, with a compound annual growth rate of 31.9%. The report also identifies some of the major players in China's VR industry, including Tencent, Alibaba, Huawei, Baidu, ByteDance, Xiaomi, Netease, and iQiyi.
These companies are investing heavily in VR hardware, software, content, and services in hopes of capturing a slice of the lucrative Metaverse market. For example, Tencent, China's largest social media and gaming company, has launched its own VR headset called Tencent Mini VR and a VR social platform called Tencent VR+. Alibaba, China's largest e-commerce company, has developed a VR shopping platform called Buy+ and a VR content creation platform called Youku VR.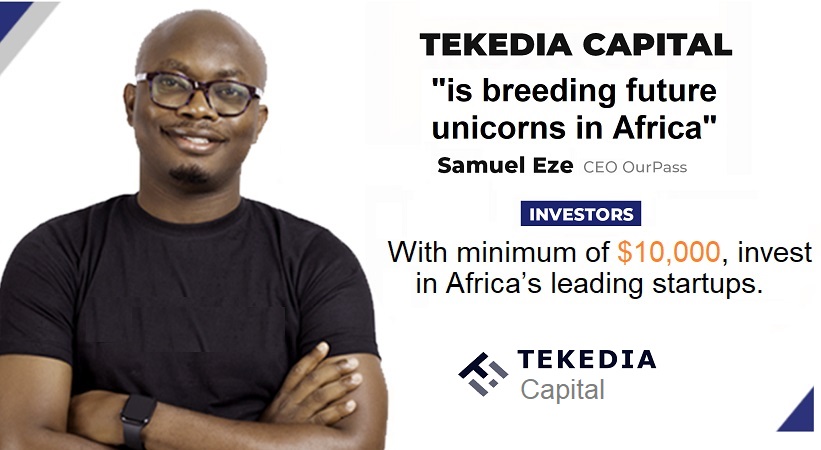 + Huawei, China's largest telecommunications equipment manufacturer, has released its own VR glasses and VR cloud service called Huawei Cloud VR. Baidu, China's largest search engine company, has created a VR content platform called Baidu VR and a VR operating system called DuerOS VR. ByteDance, the owner of the popular short video app TikTok, has acquired Pico Interactive, a Chinese VR headset maker. Xiaomi, one of China's leading smartphone manufacturers, has launched its own VR headset called Mi VR and VR content platform called Mi VR Home. Netease, one of China's leading online gaming companies